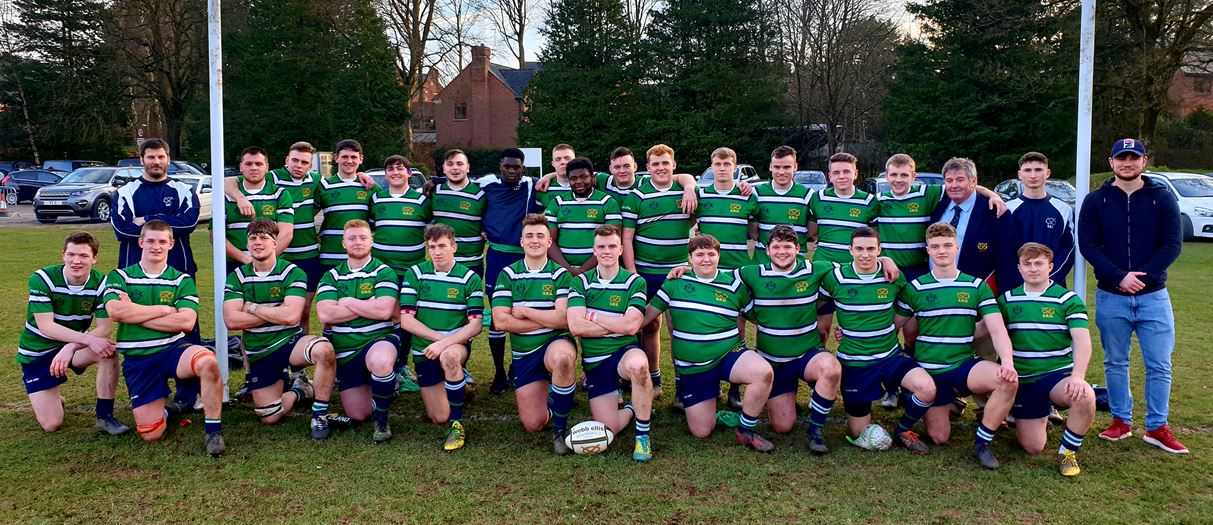 Team Information
Re, aspe renestibere et restem alit faciiscit re pa vel eum quia inctoruptis re eri am am a sim fugit experiaspel elessi omnistiam solupis cus, se pro vent, unte nim facesti omniati consequia conseris apisit vid qui odi tem in ratur, unt hiciumq uiandeliat.
Ignatur? Totatus apelictur autes sint delendae pelene nullignim arumqui rae seqauatus quiscipsa et liquo exero erum ut ium, velibus eaqui blabo. Tur arum reperiandic toribus core veligni mintemo luptias aut rersperovit atium, suntis doluptatus et imus min consedis nullasdddaessed et aut quia doluptatem animet autae venimin plam volupti bustibe remporem quiassim vellorunt ut in pro optatis sandige ndigenimaios non nones molupta temquas voluptur at.
Schedule & Results
Go here…
Staffordshire U20 are seeking your assistance for the forthcoming season. We would like you to nominate players that you feel have the skill / knowledge and potential to represent your Club at County Under 20 level.
We will be holding a training session early in the new season with the aim of concentrating training before the start of the U20 Championship in February 2020.
We are looking for players to be nominated who have the potential to perform at this higher level of rugby. The requirements are:
a. Players must be under the age of 20 on 1 September 2019.
b. At least 17 years of age by the day of the match.
c. Be at least 18 years of age for front row players.
If you wish to nominate or discuss any potential players, then please do not hesitate to contact me in the first instance on nickdermott@icloud.com
Interested players should download and join the U20 Teamapp page here. A lot of information will be placed on the page.
Thank you in anticipation of your support.
NM DERMOTT
Hon Sec U20