Staffordshire had 3 players in the 23-man squad that played the North on Saturday the 25th February 2023,  Ralph Parr ,Noah Fripp and Max Coton all props and again they all had strong games for Midlands.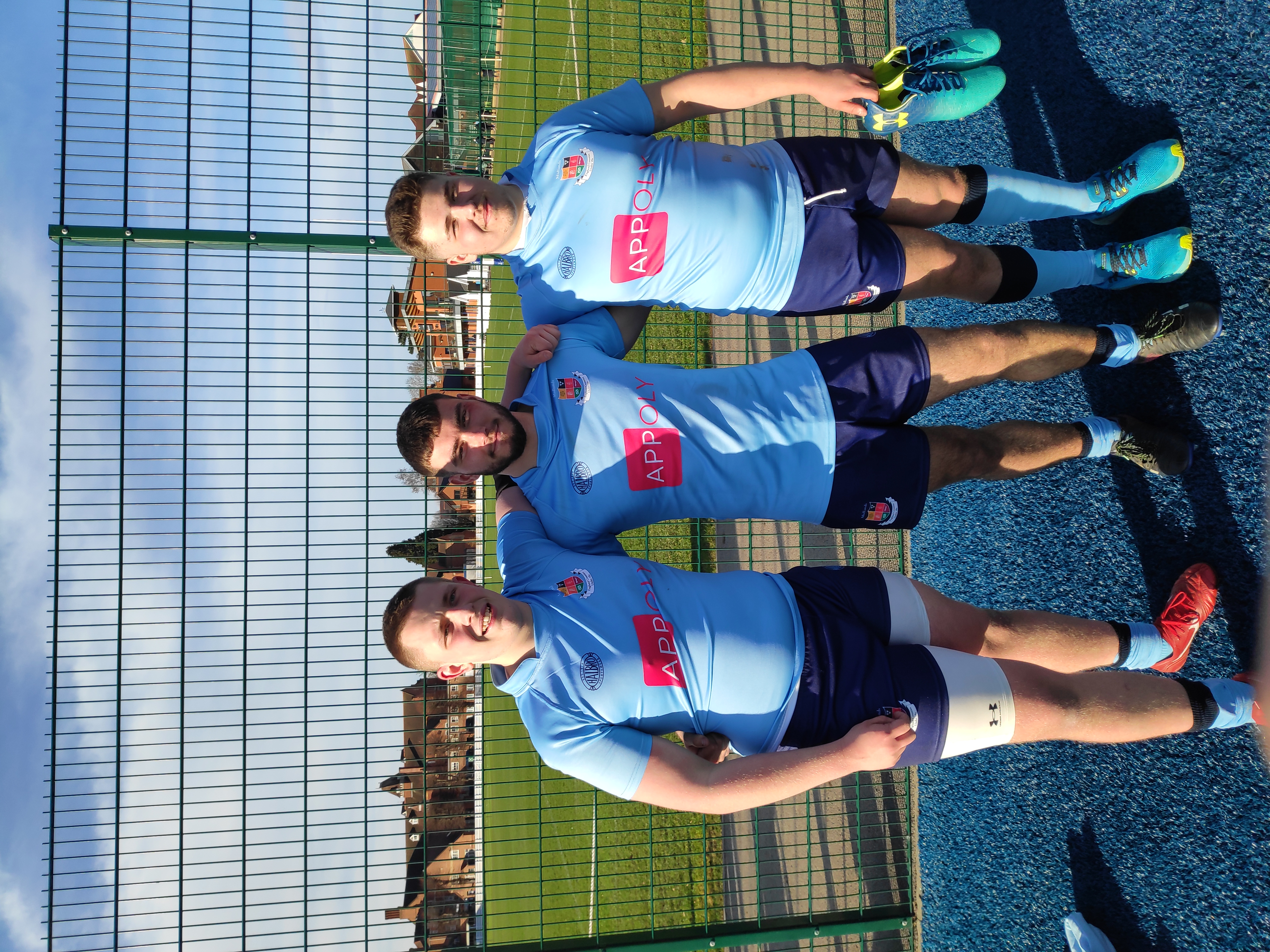 Midlands started slowly, 14-0 down after 10 minutes, the Midlands players fought back strongly, trailing 19-17 at half-time.
The second half could have gone either way with The North prevailing by a single score winning 38-34 in the end.
A great game which Midlands could just have easily won, but that's rugby!
This was the last Midlands game for the players at U18