The Honda Volunteer of the Year Awards 2022 were celebrated at Twickenham Stadium last week, recognising the effort and achievements of volunteers across the country.
47 volunteers made the finalists list, having been nominated across three categories; Unsung Hero, Beyond Rugby and Game for All, with an overall winner for each category being crowned on the night.
Read some of the volunteer stories here
Check out one of our fantastic volunteer stories in the video below. More are available to share via @RFU
One of our own David Brawn from
Essington Rugby Club
was recognised in the Unsung Hero category for his incredible work fundraising for his club. Since the citation for David was printed the total he has raised is now over £90,000!!!!!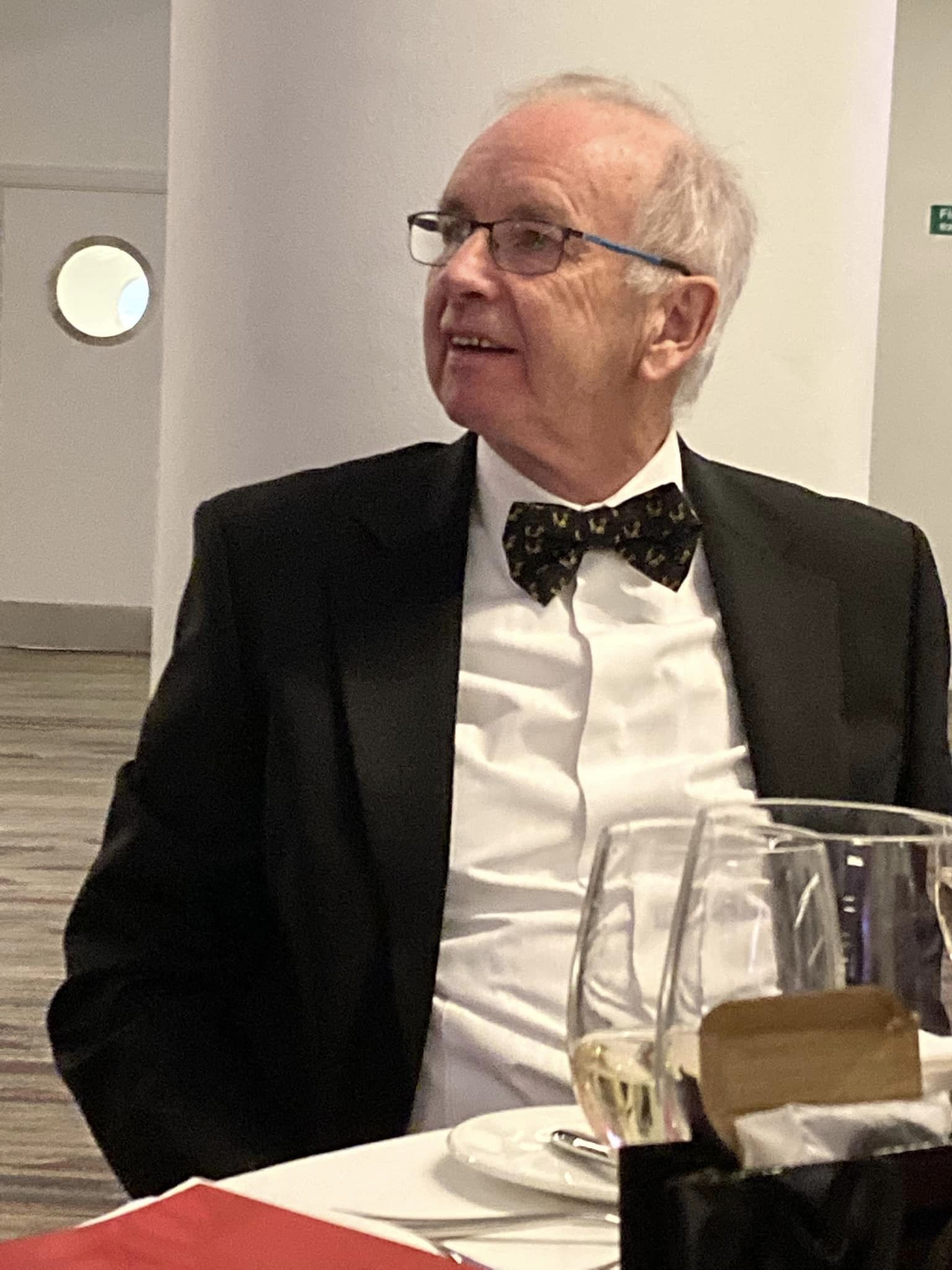 Congratulations David!!!!