This weekend marked a hugely momentous occasion for Bloxwich RFC stalwart and legend, Richard 'Rooster' Jones, who celebrated his amazing achievement of a 500th cap for Bloxwich in style.
Rooster is a seasoned ex-Captain, and by way of tribute his Nephew Craig (Current first XV Captain) handed over the reigns on Saturday, so that Rooster could mark the prestigious occasion by leading the team out.
Leading them to victory in a 42-19 clash against Linley & Kidsgrove, (and scoring a try in the process) Rooster made his teammates, family and supporters exceptionally proud and reminded them all exactly why they are such a tight knit family club.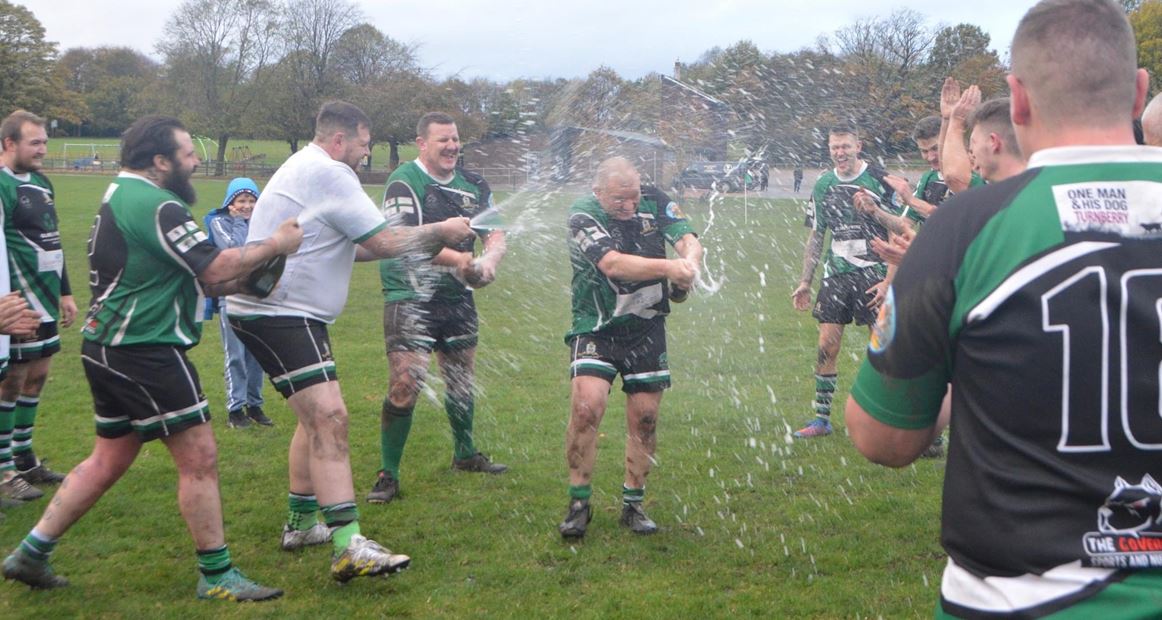 Celebrations continued throughout the weekend with a post game presentation in the clubhouse and a club coach trip to Twickenham on Sunday.